Choosing the best development path for your product idea, no matter what stage it is in (from napkin sketch to working prototype).  Options include intellectual property protection, licensing, and manufacturing.
Learn More
Designing and building prototypes for multiple purposes - from simple proof of concept, to product testing, to investor demonstrations.
Learn More
Let's Get Real
Lots of us have ideas - either for a brand new product or an improvement to an existing one. Taking those next steps, from idea to product on the market, can be rather daunting. It is often hard to see a clear path, to identify all of the necessary steps or to understand the best sequence.
Gizmonics has taken that path many times, both for our own products and for those of our clients. Our breadth of skills combined with our extensive experience help us navigate this seemingly confusing tangle of options. We would be honored to be your guide on this journey.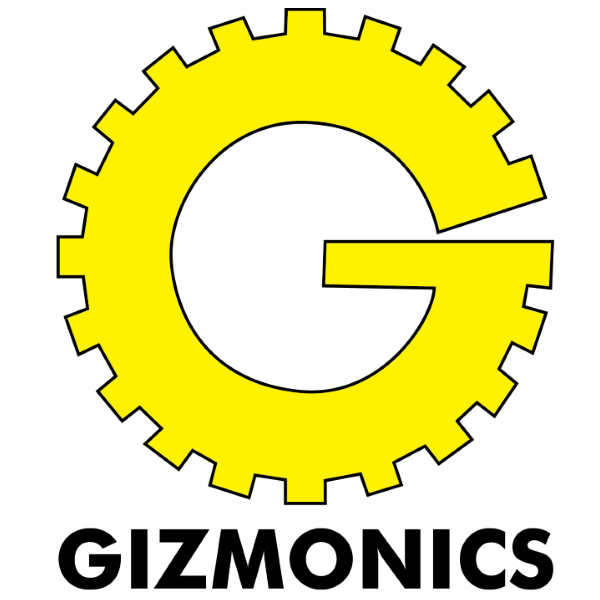 Next Steps...
If you are ready to begin that journey from idea to reality, contact us for an initial consultation.