A lot of expertise under one roof
From product development to process improvement to people development, we have the experience and tools to help you succeed.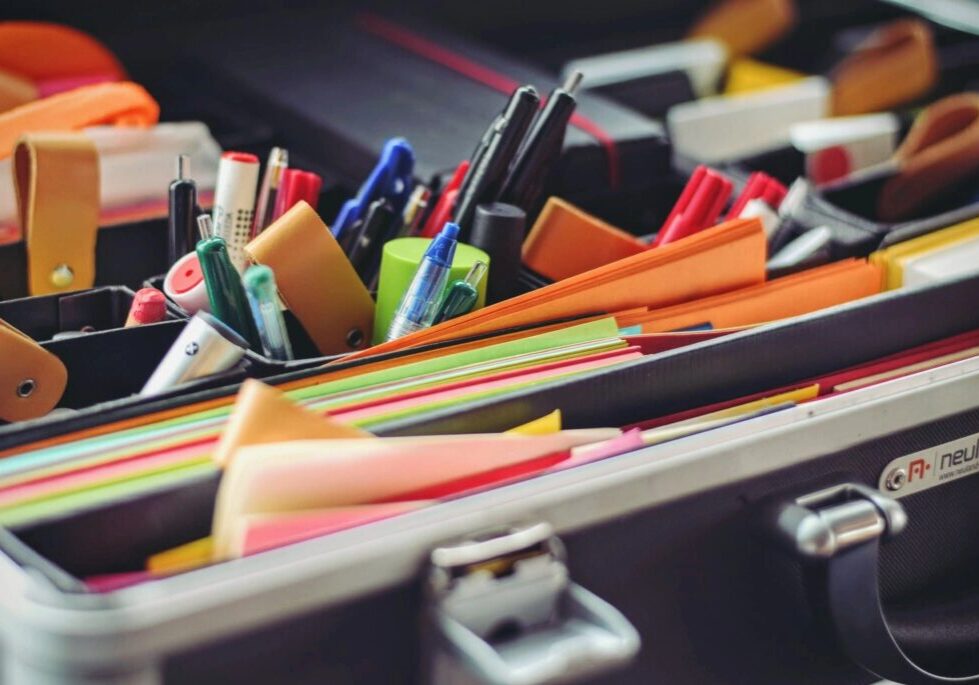 People Development example
Customized a traditional Yellow Belt course with a simulated business process that allows students to practice every tool, end-to-end. Participants are able to immediately apply back on the job.
Product Development Example
Developed a light for Jack O Lanterns that can be positioned on any interior surface of the pumpkin, keeping the light bulb out of sight. Now that's thinking outside the pumpkin!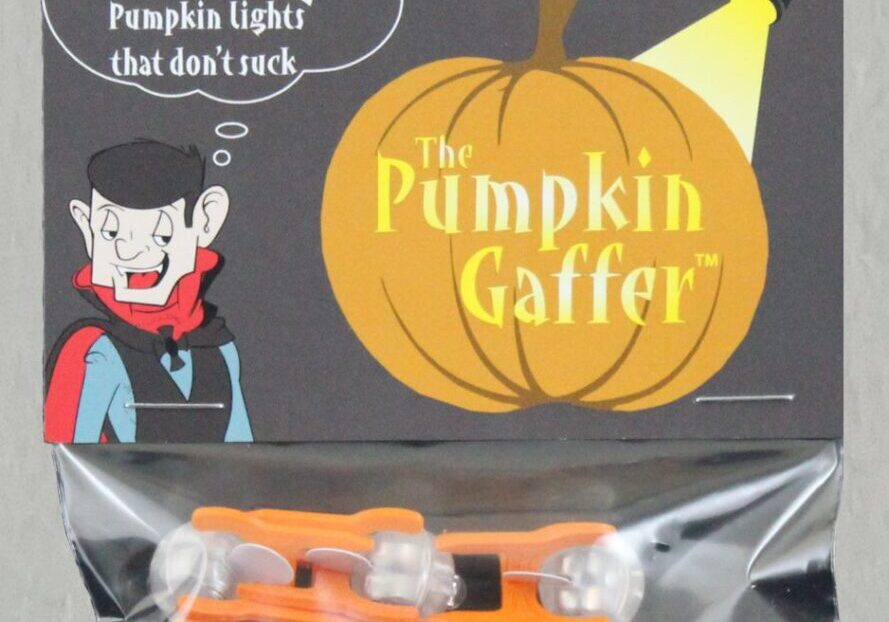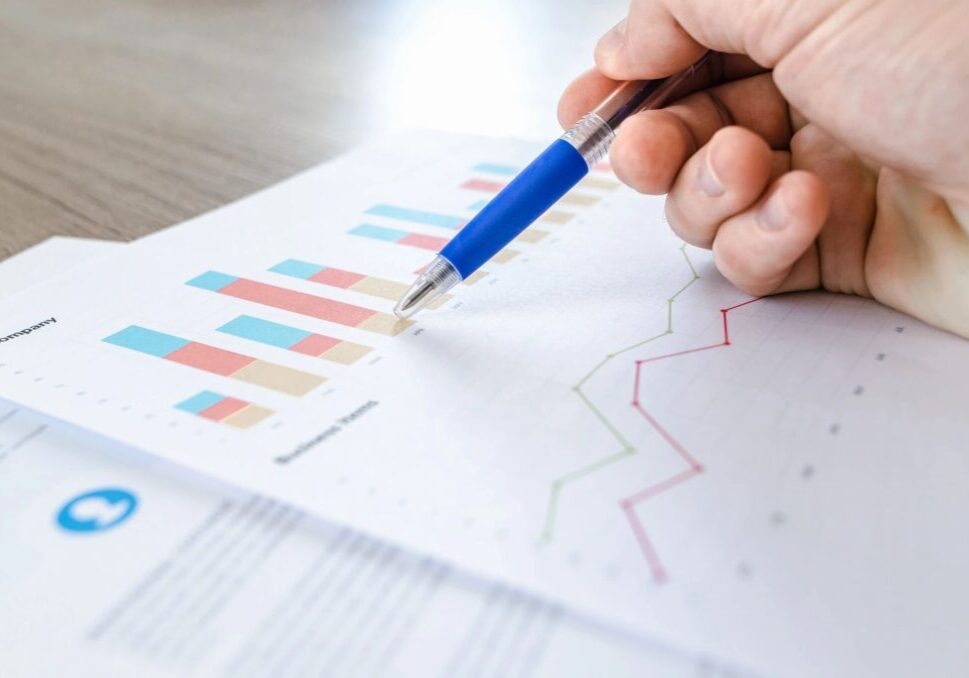 Process Improvement Example
Improved the onboarding process for a large insurance company. End-to-end processing time reduced by 50.3%, inventory of work in process reduced by 52%, and incorrect applications reduced by 90%