We have over 25 years of training and development experience, including both the creation and delivery of courses to clients around the world. We believe that adults learn and retain information better when they are in a fun, high energy, engaging environment. We incorporate experiential learning and our unique blend of humor into every class - no one has fallen asleep yet!
Download a list of available courses
Here are all of the courses we currently have available. Don't see what you were looking for? No problem, reach out to us and lets work together to get you the content that meets your needs.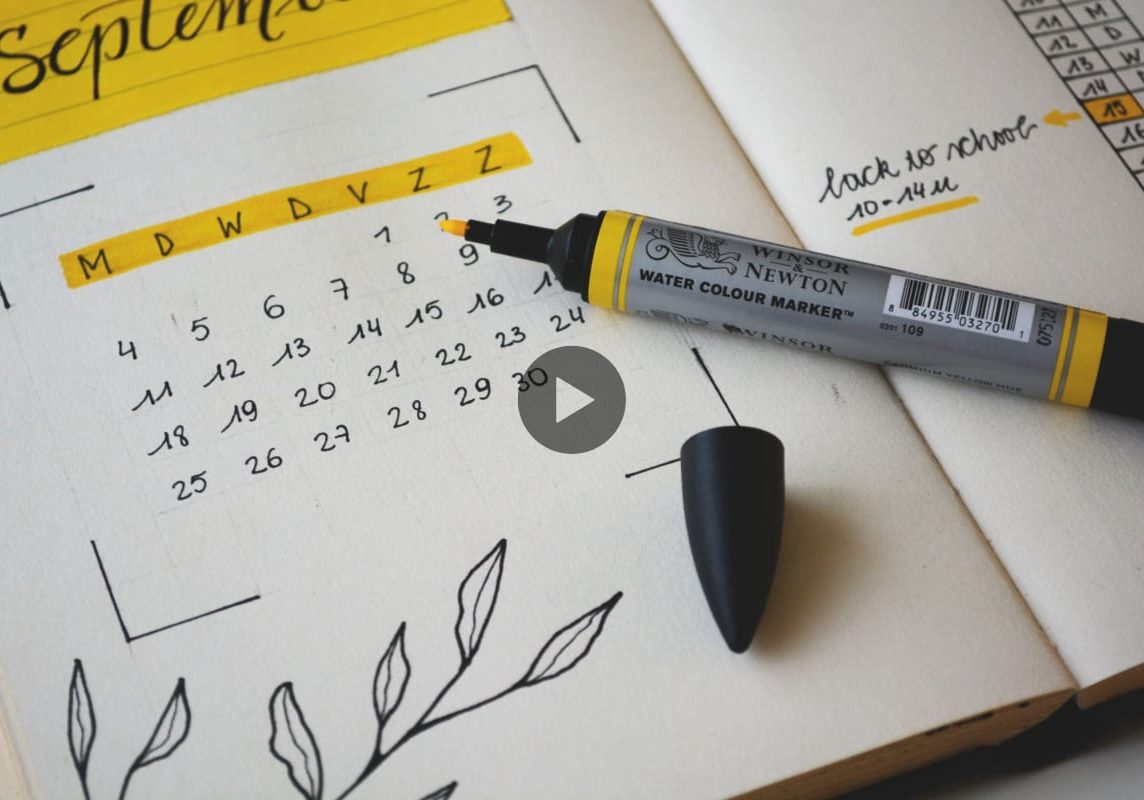 Since the class, I have been using the Lean Six Sigma principles you taught both at work and at a place where I volunteer. And can I just tell you, the six sigma principles are like magic!!!!
One of the most enthusiastic instructors I have ever been in a class with. Passion for subject matter made the class fun and interesting. Able to deal with changes on the fly.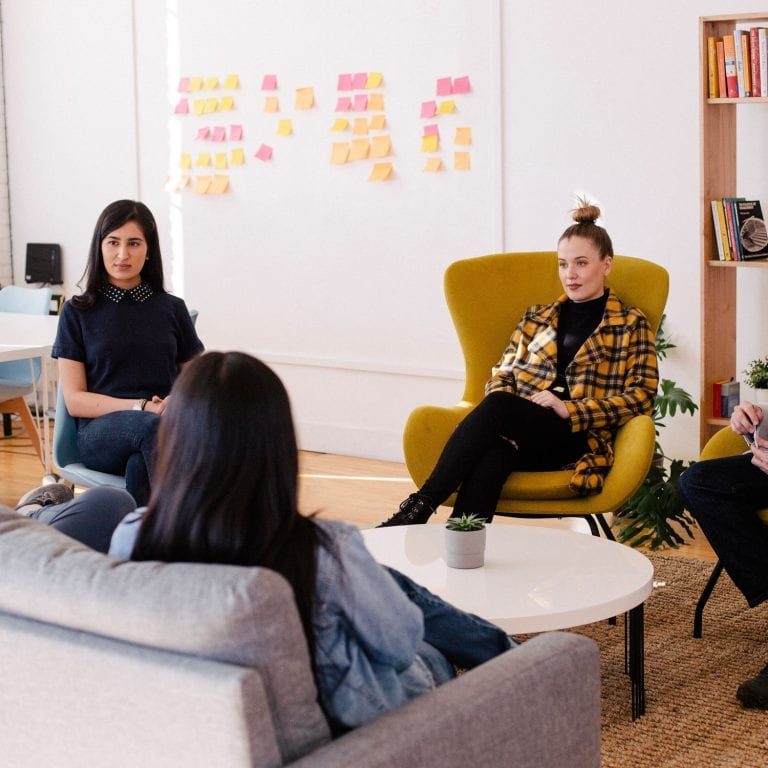 Ganya took a class that has the potential to be very dull and intimidating and made it exciting and enjoyable. I completely forgot my math phobia!
I can honestly say that Ganya was an absolute pleasure as an instructor. Her experience and knowledge created an intense atmosphere of learning. Her experience was evident in her confidence and style.